DMS eDoCat
You can fast find document which you are looking for
Confluence
Modern portal – the place where team create, organize and discuss their work
Security for your company's digital world
Your information, emails, the Internet and the devices will be protected
Insight for JIRA ASSET MANAGEMENT
A great tool to manage your assets
DMS Document Control
♦ DMS eDoCat
Flexible open source platform Alfresco CE
No license fees for Microsoft
Document Control Support
Modular concept
Wide range of customization options
Professional supplier Support
With the software DMS eDoCat and thanks to the platform Alfresco Community Edition you will cut down costs of running your company. System DMS represents an intelligent storage of electronic documents. It will enable you to automate internal document rotation, streamline administration and speed up internal processes. Document Control is ISO compliant.
Indexing of documents for

easy retrieval

Support for the implementation of

ISO

or

GDPR

processes

Workflow automation capability

Electronic files and smart folders

Categorization of documentation based on

metadata

Integration

with other company information systems
Data extraction

, process automation

Automated document shredding

Different

notifications

bound to document status or date

Automatic document movement

through a records or document management lifecycle

Integration of content into processes

Document management and workflow together
and more next benefits…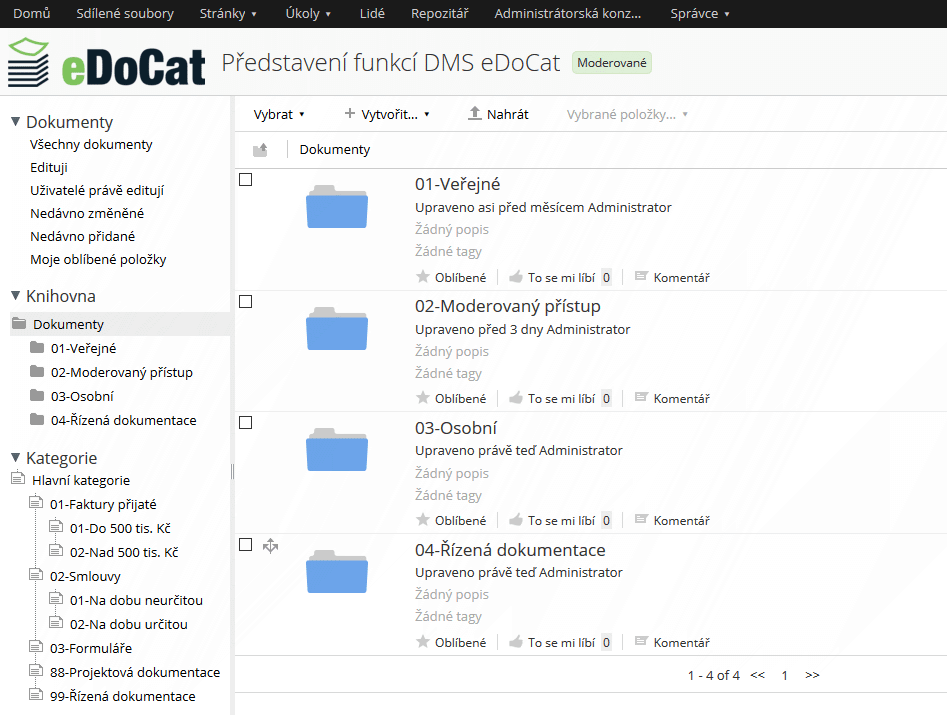 System Administrator does not have access to documents

Central panel for global content access control

Controlled and reliable audit trail of document

Possibility of prohibiting downloading of documents bound to a folder and a user role

Encrypted communication using SSL certificate

Integrated file encryption
Quick and smart search by word, phrase in document, or by category of indexes per document or folder

Reduce Storage space
Digitization and archiving as soon as you enter the system
Simple document update

Documents in one place Teamwork with files by access

Automated and secure storage of business documents in accordance with legal regulations
A revision version that allows you to restore older versions of the same document if needed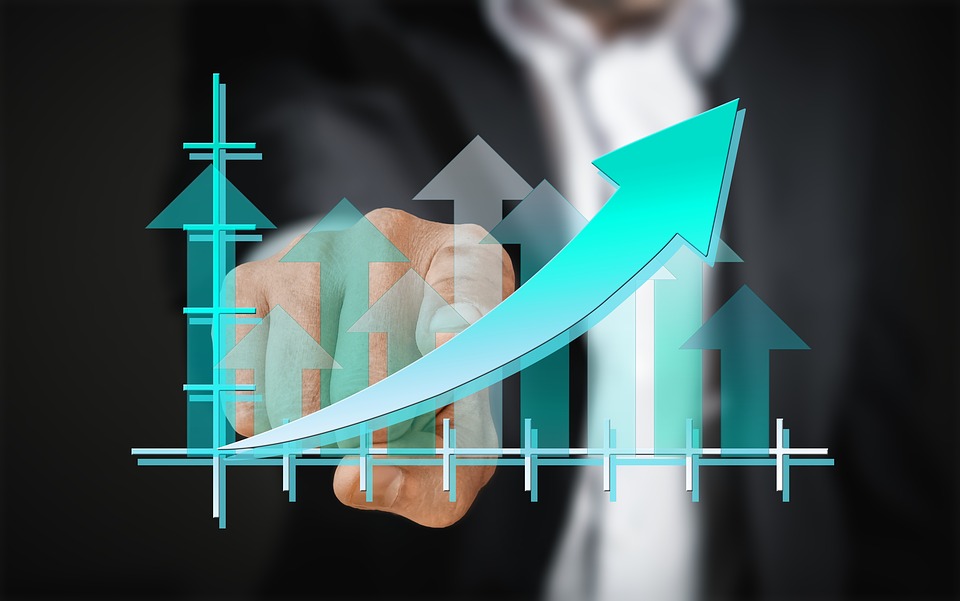 Creating workspaces for your teams and collaborating on documents and files

Analysis, automation and make business processes more simple

A powerful combination of document management and workflow options opens up opportunities to increase and accelerate the flow of digital business

Rich metadata models can be used to automatically move documents through records or the document management lifecycle, which speeds up business processes
Are you interested in document management software that supports ISO-certified management documentation? We'd like to work with you to digitize your company! We look forward to meeting you and we will be happy to answer your questions.
.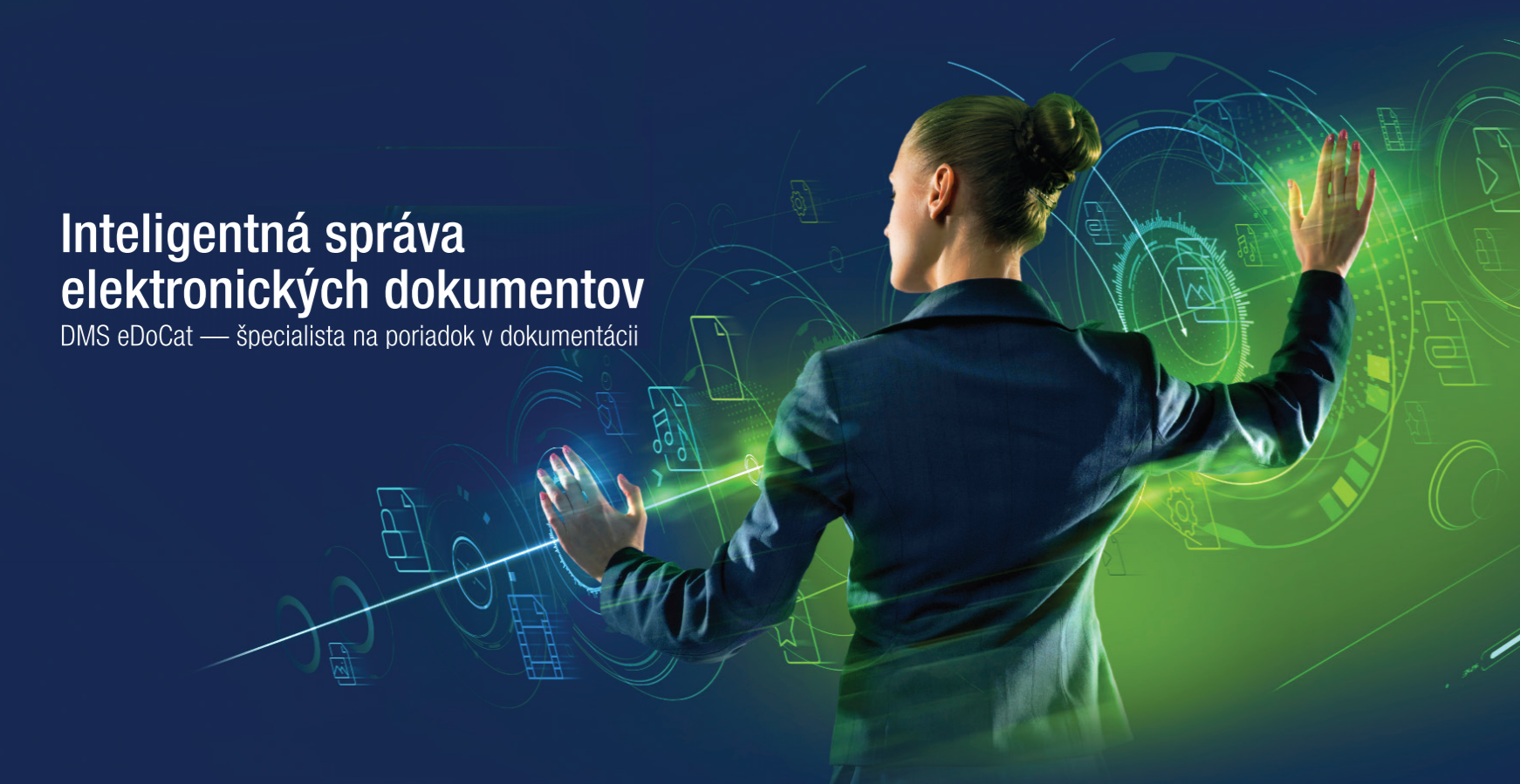 DMS eDoCat has won a number of awards



From us for you
We offer our dedicated customers direct support to specialists for the most powerful servers. Call the exclusive support line at any time.
Contact Us